Free Sharepoint Web Parts
The following free Sharepoint Web Part are now available for download:

All Web Parts can be used both with Windows Sharepoint Services V3 and MOSS.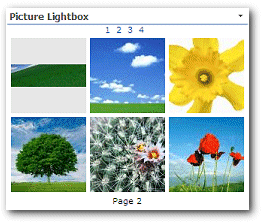 Agenda/X Exchange Corporate Agenda
Organization-wide Agenda overview for Microsoft Exchange and Outlook
Agenda/X extracts Outlook calendar information stored on the Exchange Server and makes it available on the corporate website. Users get an overview of all appointments using their web browser. Microsoft Internet Information Server publishes this information as a set of views on the company intranet or internet site.
Download a free trial version!